Project summary






During Monterey's annual Car Week, Rolls-Royce–one of the motorcars industry leader–held a four-day event for top tier clients and key guests at the RR Villa. The villa was located at a beautiful location with views of the Monterey Bay and Pebbel Beach, California. The graphics and environmental design was inspired by Rolls-Royce's featured cars of 2018.

Bringing the theme to the dining area, I designed a large-scale dining table and a backdrop of the Spirit of Ecstacy greeting the guests. The table above represent the global locations of Rolls-Royce villas.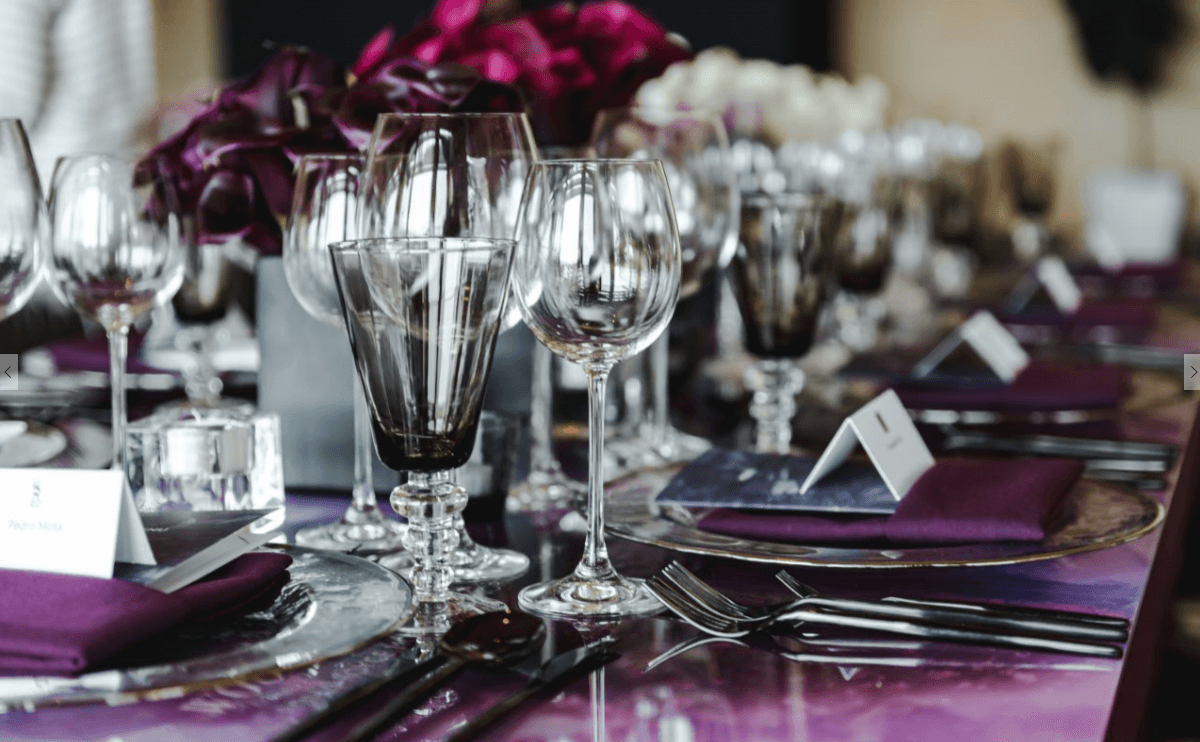 Process for the 'Spirit of Ecstasy'
I created the iconic Rolls-Royce angel as the backdrop for the dining experience inside the villa. The angel was made out of more than 1,000 glowing stars.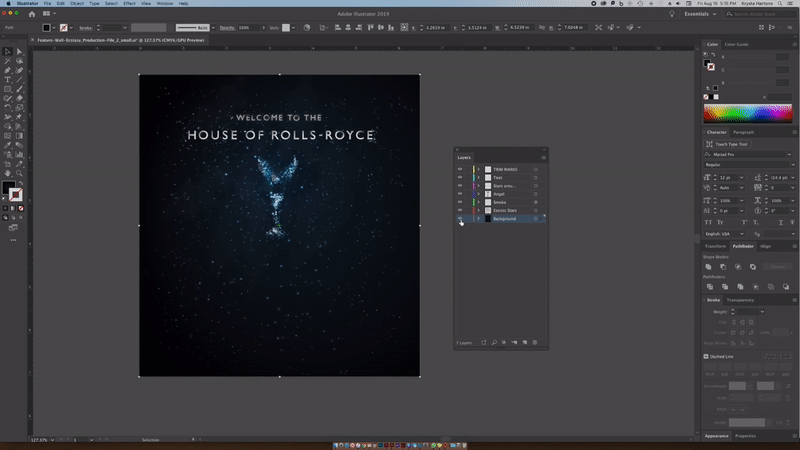 Studio: LDJ Productions | AD: Anya Ermakova





View other work