Dunkin' Celebrates the Darkest Day

December 21st marks the winter solstice and the first day of winter in 2017. With only about 10 hours of light in a day, Dunkin' is embracing the darkness by going #DunkinDarker, offering their new Dunkin' Dark Roast Coffee to fuel you all winter-long. Dunkin' partnered with Kristian Nairn, who portrayed Hodor from Game of Thrones, to help welcome the start of winter.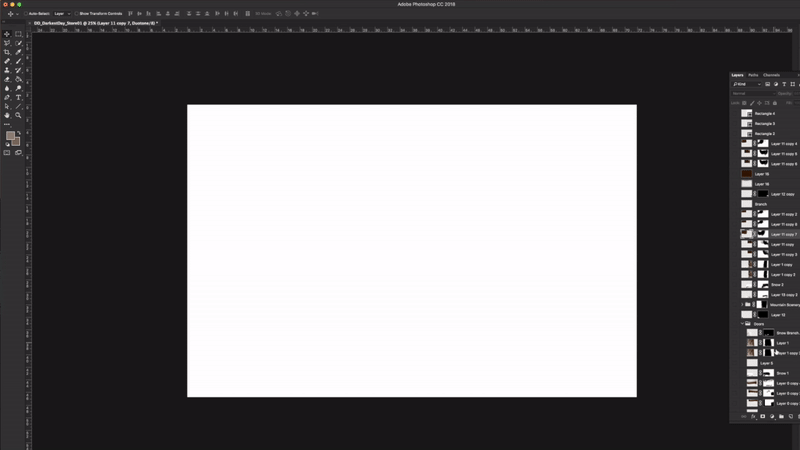 Process


I took inspiration from Winterfell scenes in Game of Thrones, which fit perfect as a backdrop for Kristian. It was important that the store felt cold and mysterious to welcome winter solstice, while still promoting Dunkin' Dark Roast Coffee through its warm coffee essence.


From rendering to reality, the store graphic wrapped around two Dunkin' stores in New York City.